Lytmi currently offers a wide selection of lighting products that are smart and easy to install, and has accumulated over 100K trusted customers around the globe - the number continues to grow.
If you have a website, a blog, or a YouTube channel, you are the one that we are looking for.
By placing the banners, text or deep links and content on your site where people will generate the most interest, you will receive 3% in commission of your sales orders.
How to Become Our Affiliate?
Lytmi has teamed up with ShareASale to offer a simple affiliate signup process, so that you can begin earning commission payments from your website as soon as possible.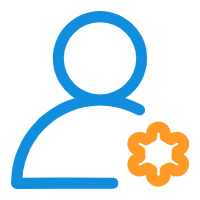 Click the "Join Now" button above to register an affiliate account on ShareAsale.

Move on and apply to Lytmi's affiliate program. And you will get an approval email from us.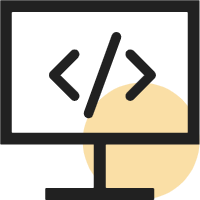 Now you are an affiliate of us. Acquire our text links, banners on ShareASale, and place them on your website to promote our products.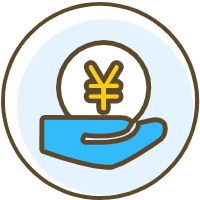 If visitors click the links & banners from your website and purchase our products, you can get your money.
Any Questions Before Getting Started?
If you have any questions about our affiliate program, please contact us at: support@lytmi.co
We will get back to you as soon as possible.